SCHOOL OF COMMUNICATIONS – FLOOR FOR INNOVATION AND CREATIVITY
The School of Communications is a hope for the students who are looking for a career in Media & Mass Communication. The programs at School of Communications bring together the best practices in curriculum, pedagogy, and practice of media skills. It offers a hands-on approach that allows students to experience the full range of technical expertise, conceptual skills and artistic expression.
Xavier Studio has the state-of-the-art facilities for their students to relish on, the studio houses a professional audio and video studio, shooting floor, online TV production set-up, Greenroom, lobby, edit suits, lab, and professional training in the high-end. The cameras, software and technology used at School of Communications are modern and industry specific. The management and the faculty at School of Communications make many such facilities available to the students to create a unique student experience of learning and an experience of enriched learning, as the Mass Communication sector demands enriched learning among the students/aspirants.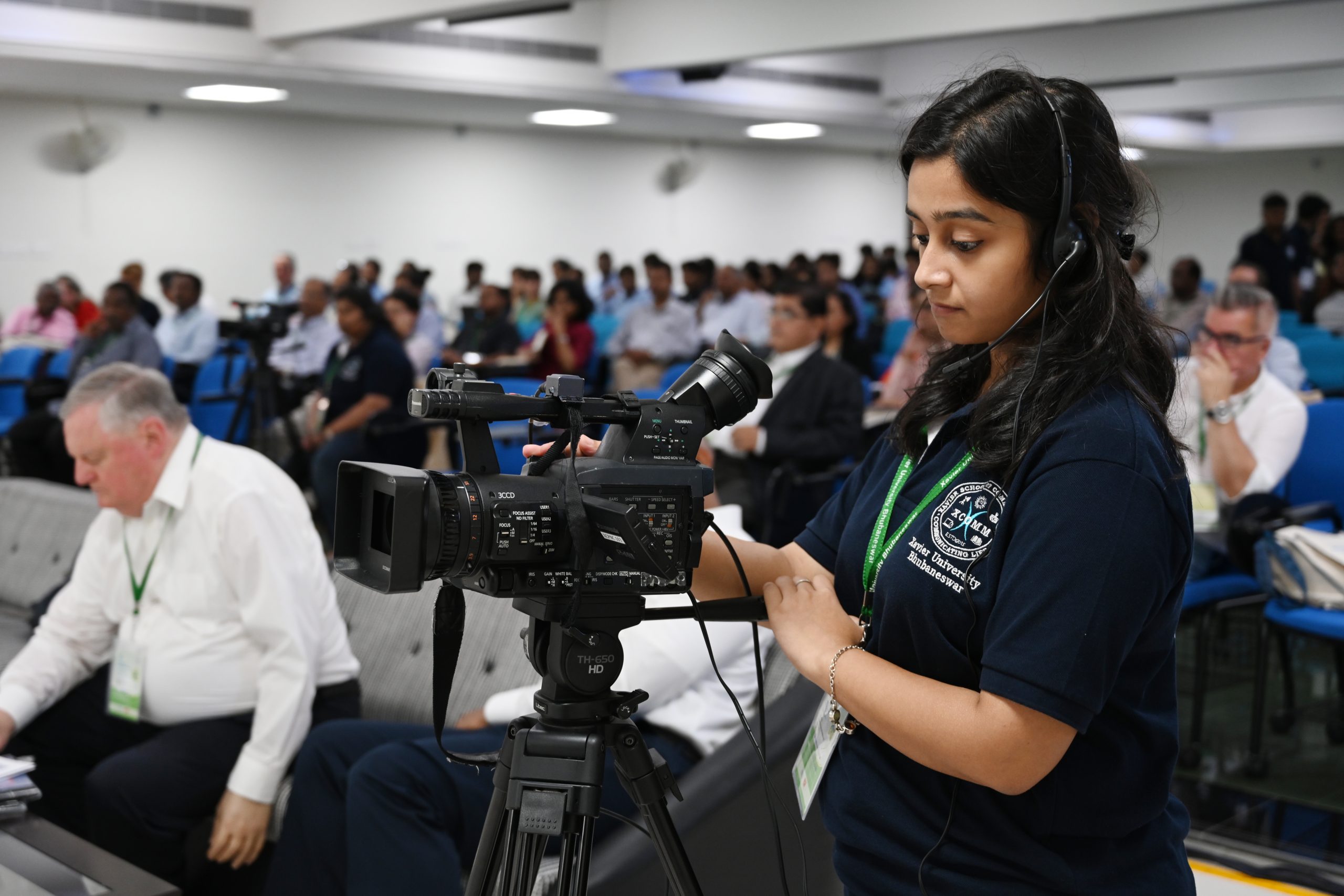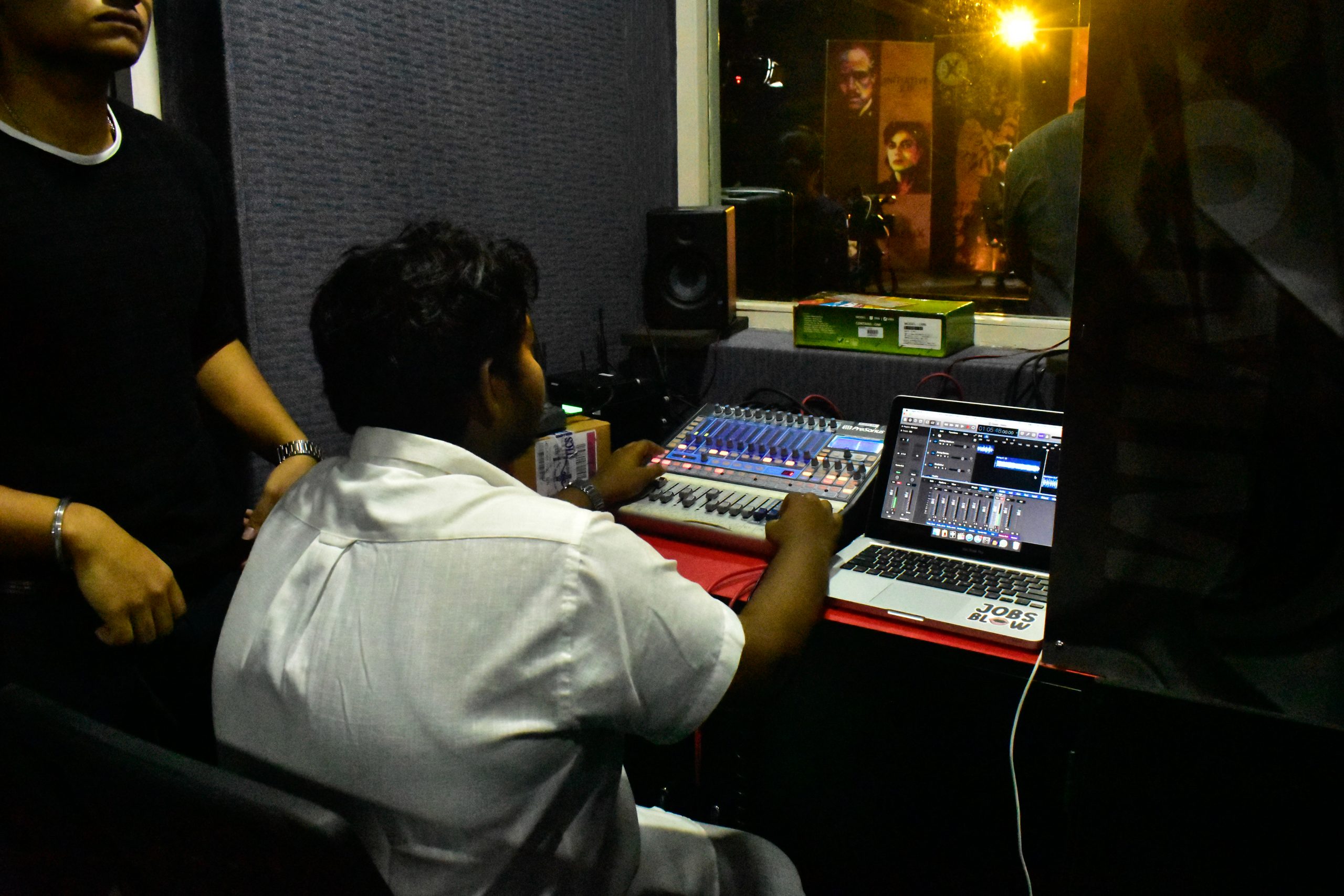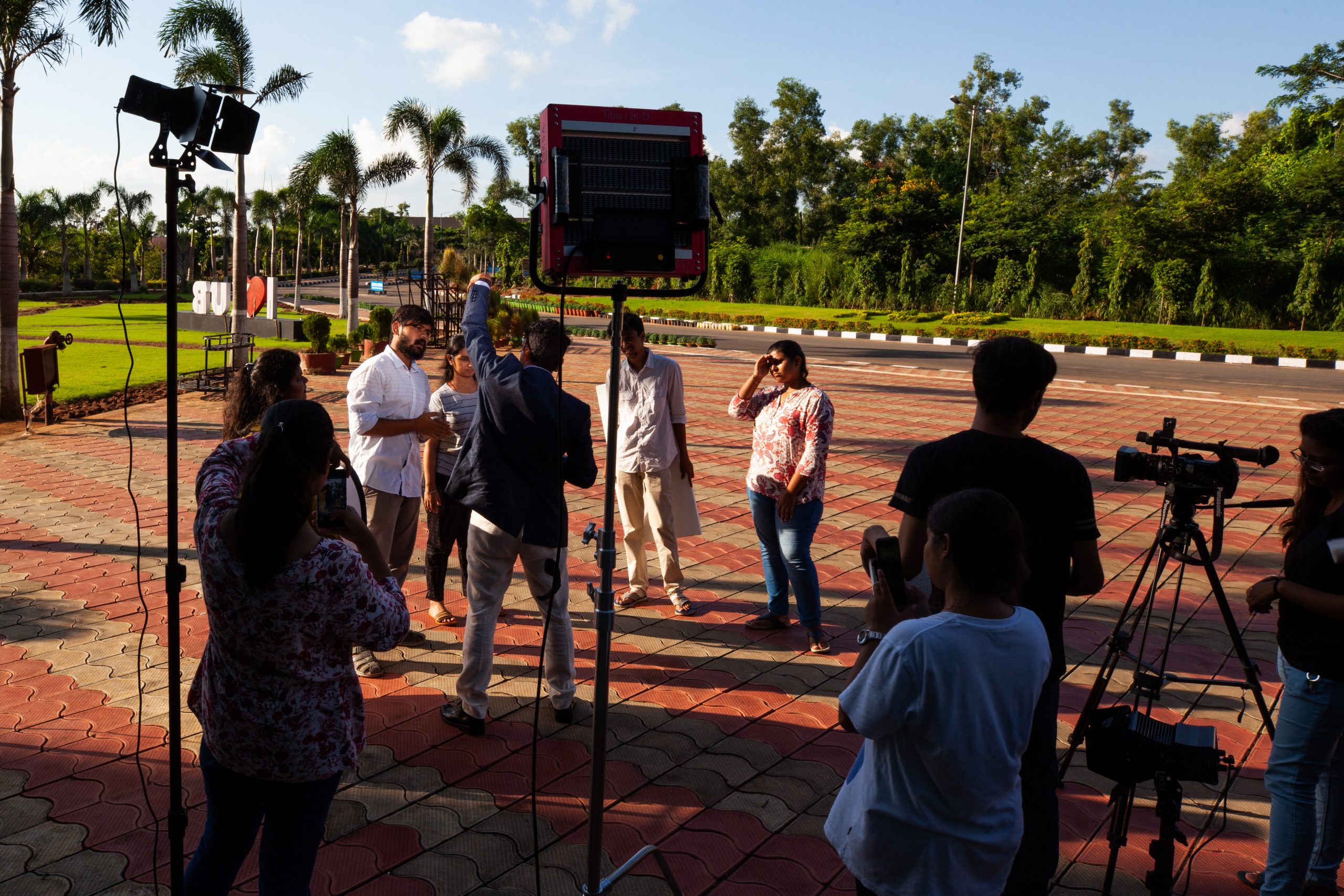 The School of Communications with the help of a strong management, and XIM University serving as the backbone for relentless learning, preaches complement classroom teaching with practical experience of various kinds to the students. Collaborations with industry leaders, CEOs, industry experts, media professionals, writers, and authors are a norm at the institute. The pedagogy used to train the young and budding media professionals is unique. Usually, textbooks are taken to the classroom, but in School of Communications industry practitioners' experience is brought to the classroom to make the students industry fit. It is a program where one learns by doing.
Several periodic internship programs and capstone projects are hosted at School of Communications, sponsored by the greats of the Media and Communication business. In addition, such opportunities are made available to the students, to give them regular exposure to the work environment and prepare them to be well-rounded individuals, who also have complete knowledge about the latest industry practices.
School of Communications offers a complete catalog of courses such as BSc (Hons.) in Mass Communication, M.A in Mass Communication, Ph.D Program, and short-term Diploma and Certificate programs on demand, serving every need of a student interested in pursuing a career in Mass Communication. A functional Career Advisory unit exists at the institute, and this unit works day-in and day-out preparing the students to convert themselves to employable human beings, and at the same time provide them enough career guidance and learning opportunities.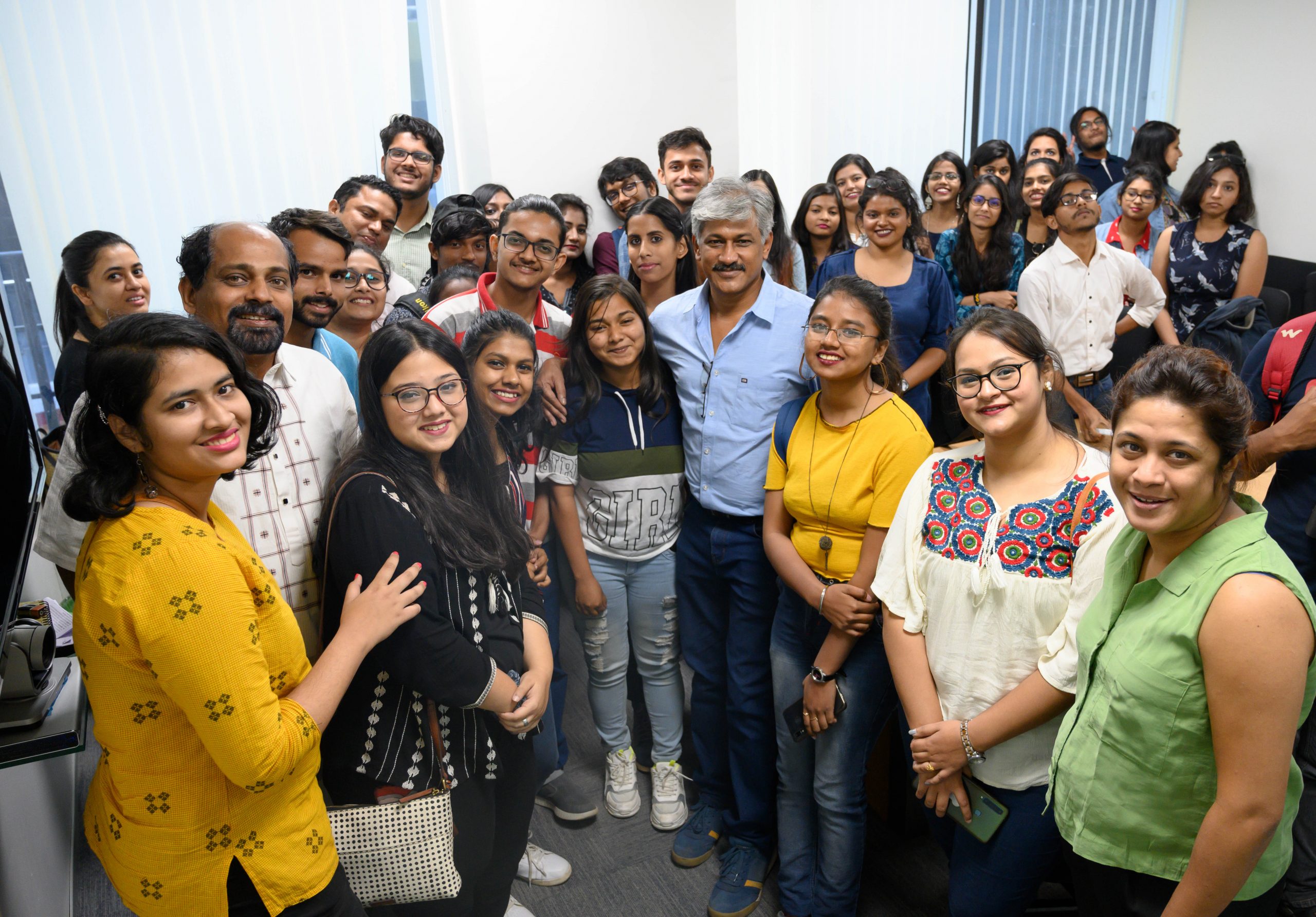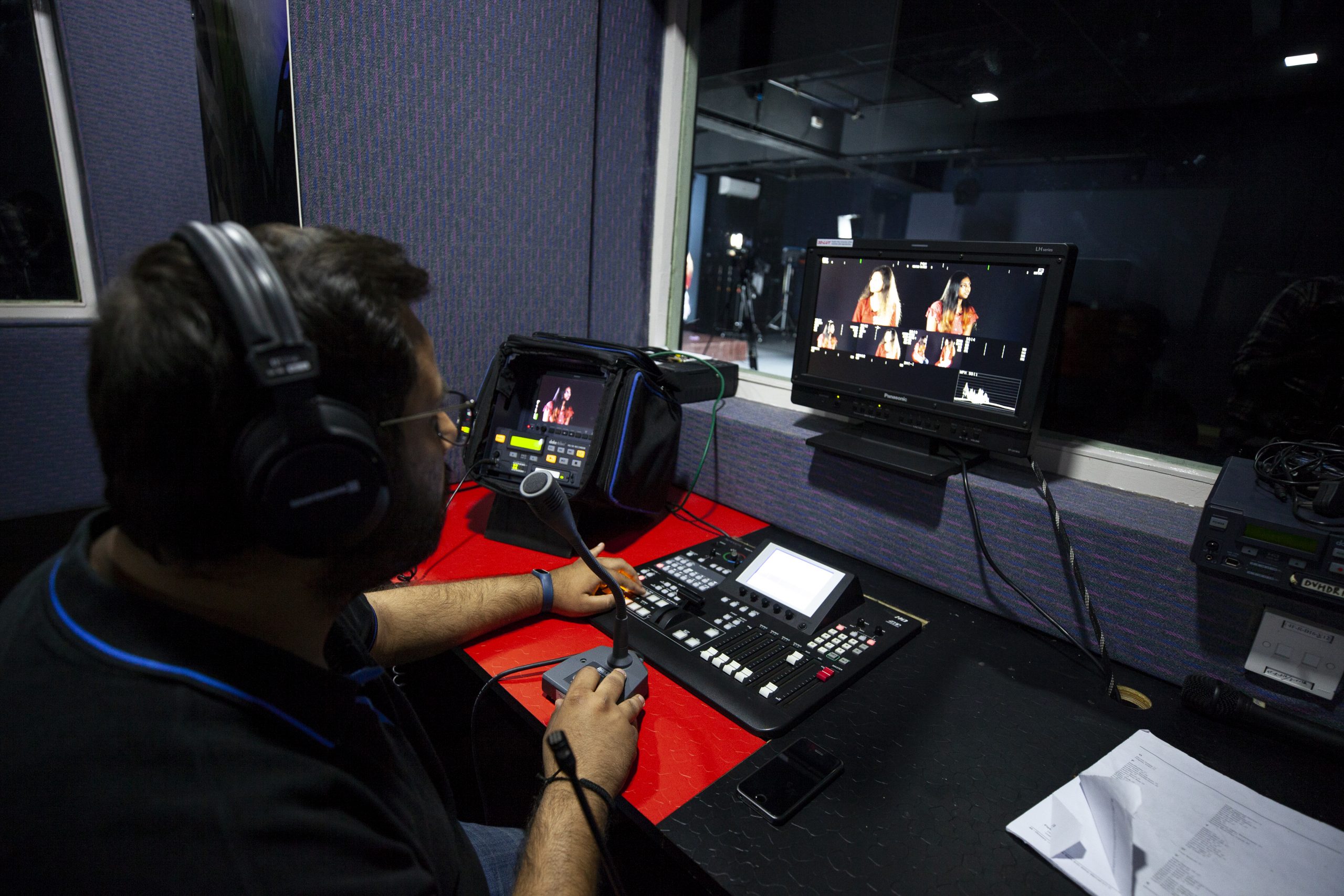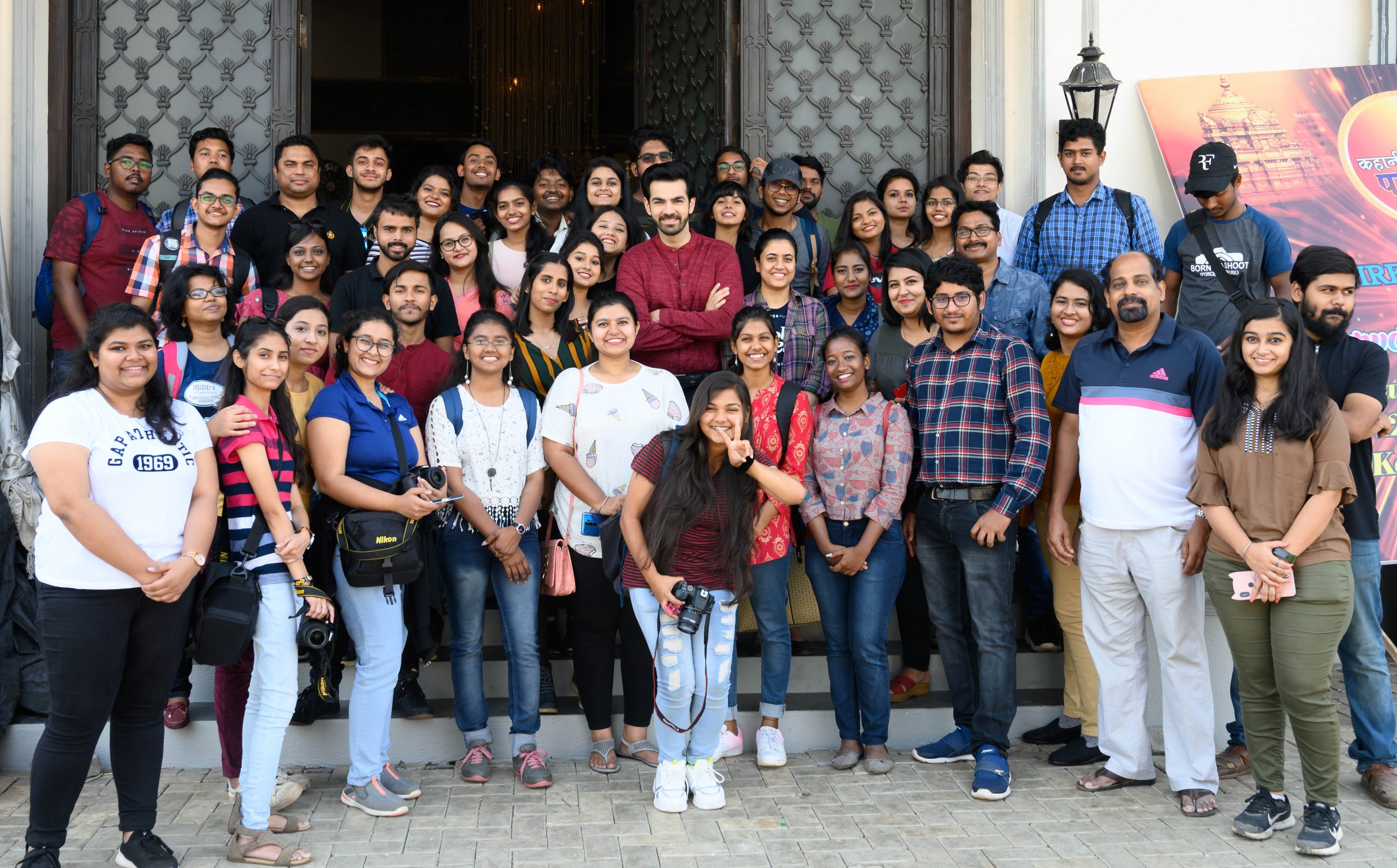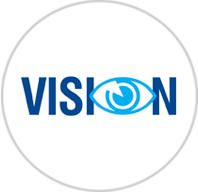 "Enabling people to live extraordinary lives, and be the light of the world"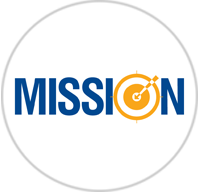 "Communication Education in the Spirit of Magis"
School of Communications believes in Communicating Life in the Spirit of Magis. It is inclusive in nature. The X symbol with raised hands symbolizes openness to communicating truth. The four symbols represent every medium of communication. The IHS seal represents the vision and mission of the Society of Jesus and its commitment to University Education.