SCHOOL OF COMMUNICATIONS – FLOOR FOR INNOVATION AND CREATIVITY
The School of Communications was established in 2015 with the goal of empowering aspiring young people to become media professionals who are ethically aware, innovative, and skilled. The school aims to contribute to global peace and harmony while promoting progressive trends in the field of communications and research. The school strives to help students bring life to people through effective communication around the world.
The School of Communications offers a beacon of hope for students pursuing a career in media and mass communication. With its cutting-edge facilities and hands-on approach to learning, the school provides students with a comprehensive education that prepares them for a successful career in the industry. Featuring a professional audio and video studio, shooting floor, online TV production setup, and modern technology and software, the school's state-of-the-art facilities provide students with an immersive learning experience. The management and faculty at the School of Communications work tirelessly to provide students with a unique student experience that emphasizes both theoretical knowledge and practical experience.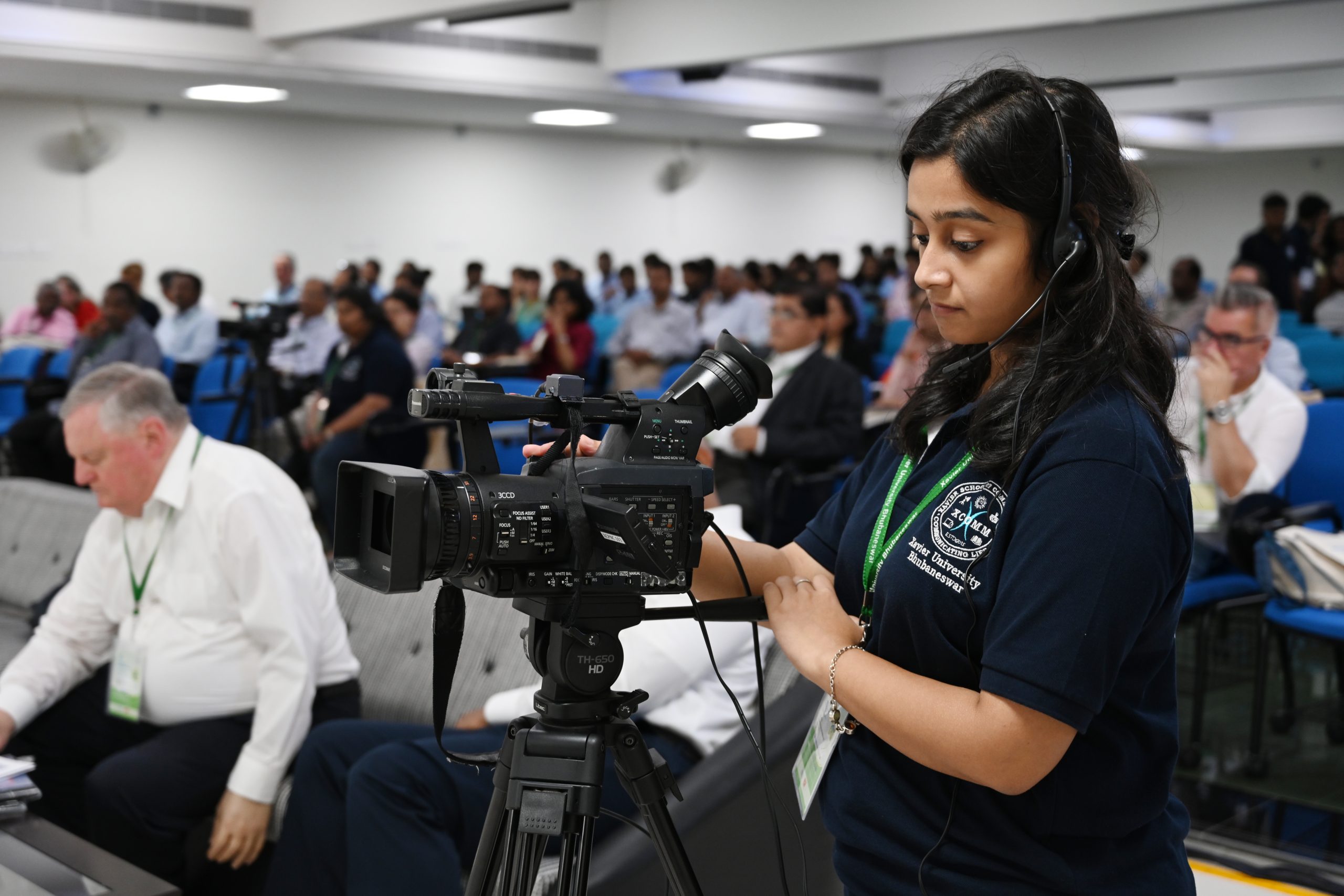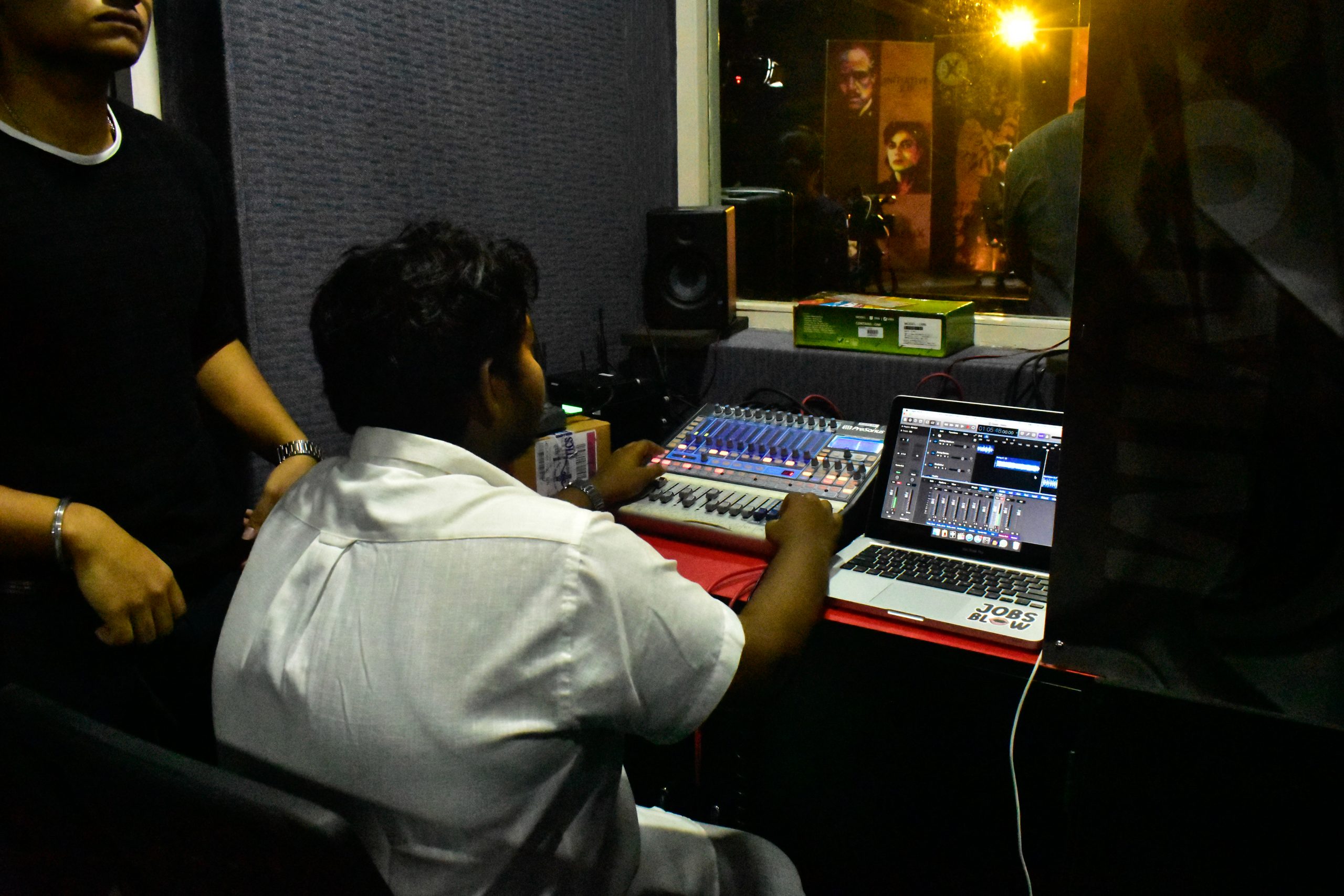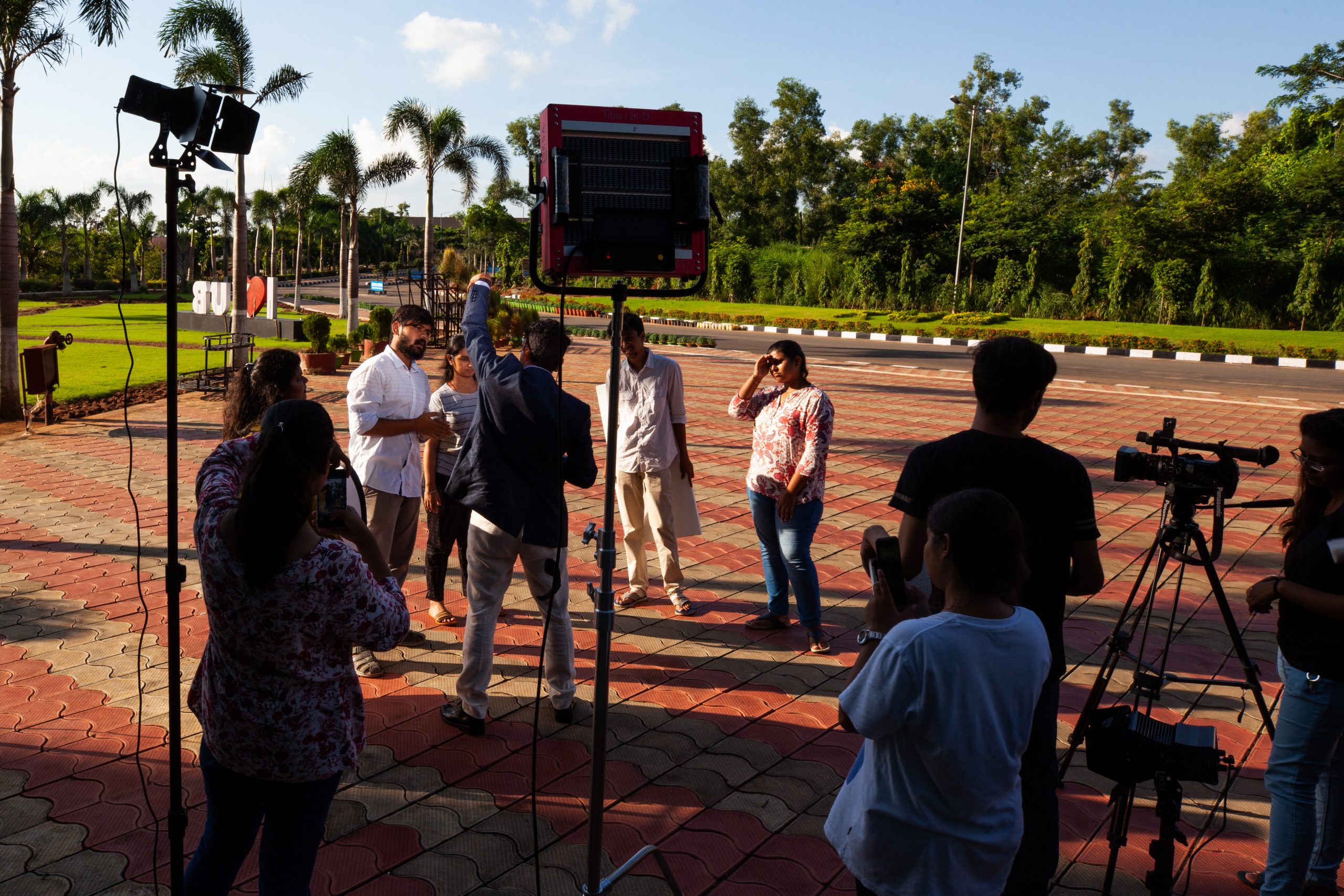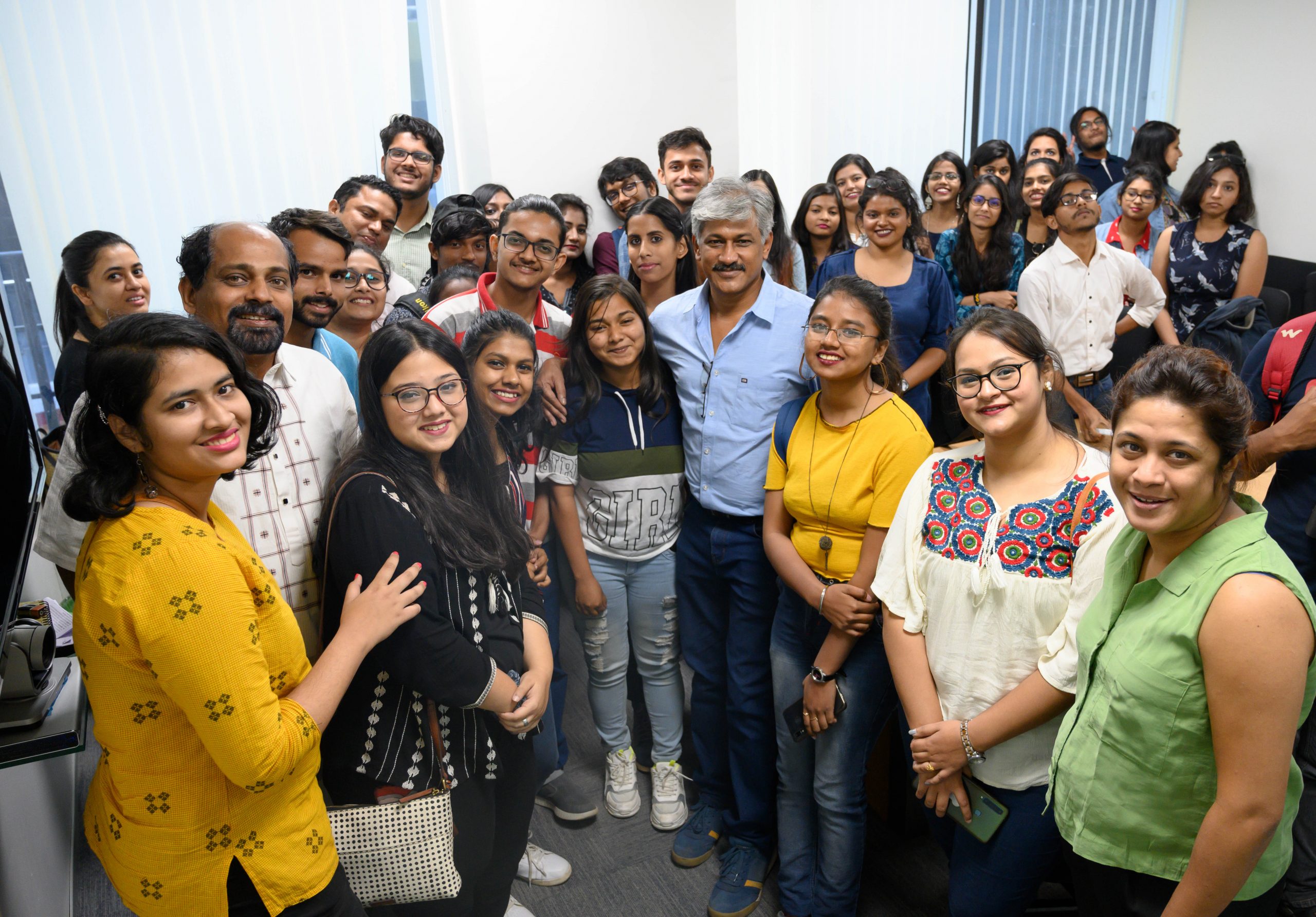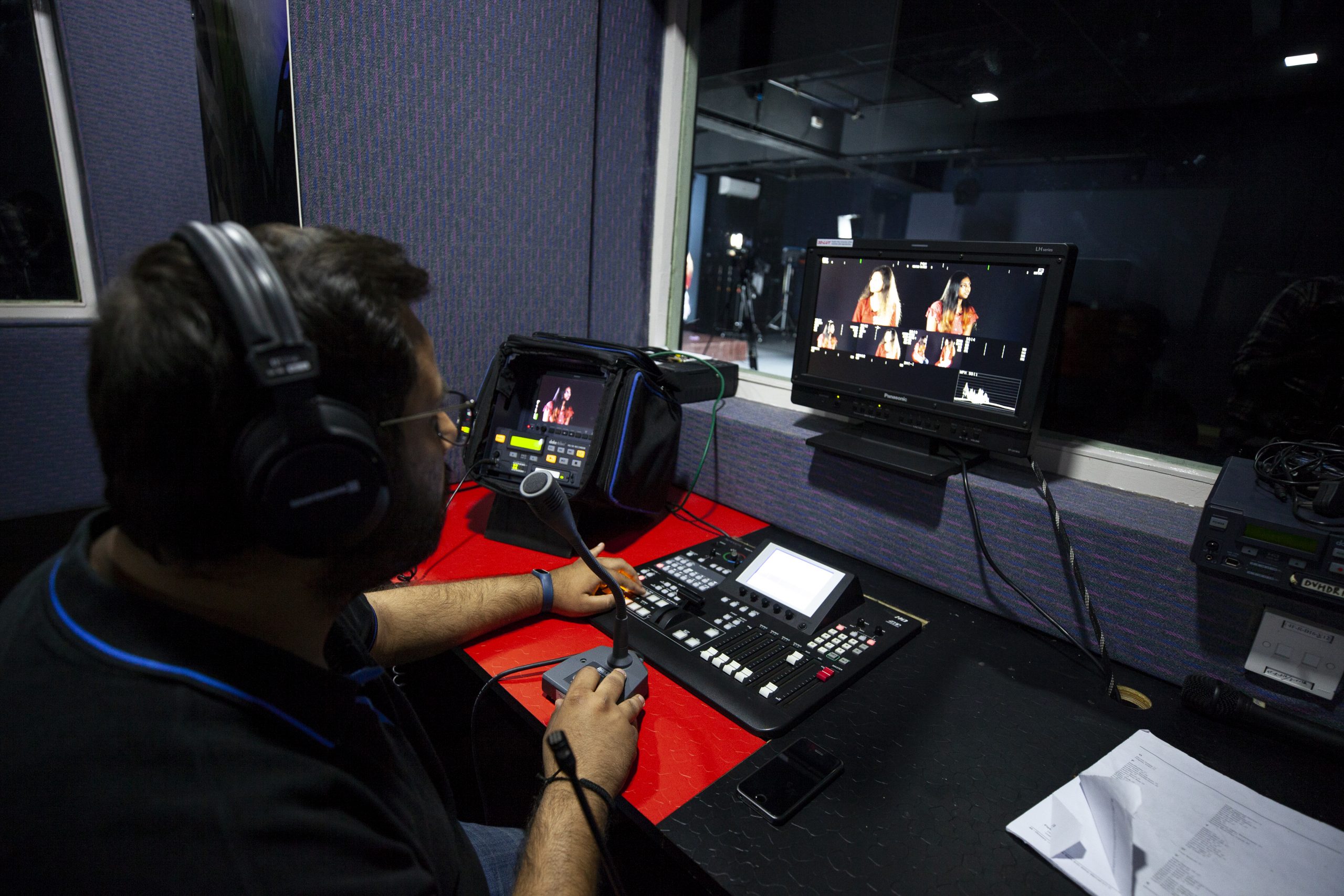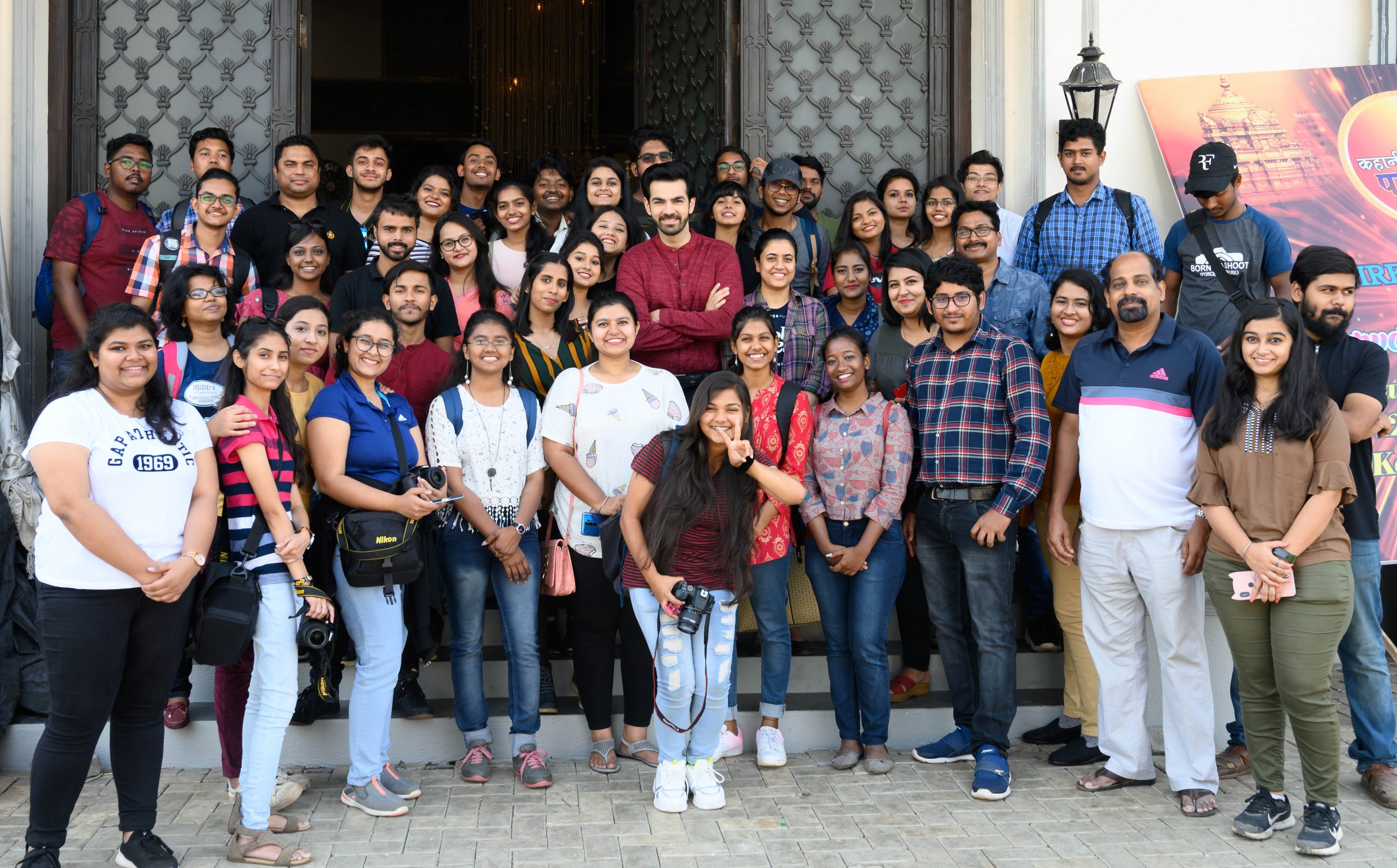 Collaborating with industry leaders, media professionals, writers, and authors, the School of Communications bring real-world experience into the classroom to provide students with a well-rounded education. Internship programs, capstone projects, and regular industry exposure give students the opportunity to put their skills into practice and gain valuable experience. The School of Communications offers a range of programs to meet the needs of every student, including a BSc (Hons.) in Mass Communication, an M.A. in Mass Communication, Ph.D. The program, and short-term Diploma and Certificate programs. With the help of a dedicated Career Advisory unit, the school prepares students for successful careers in the industry and provides them with the guidance and support they need to succeed.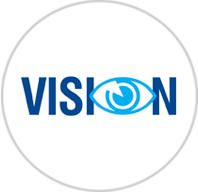 "Enabling people to live extraordinary lives, and be the light of the world"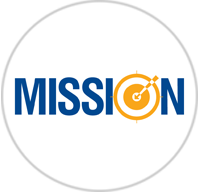 "Communication Education in the Spirit of Magis"
School of Communications believes in Communicating Life in the Spirit of Magis. It is inclusive in nature. The X symbol with raised hands symbolizes openness to communicating truth. The four symbols represent every medium of communication. The IHS seal represents the vision and mission of the Society of Jesus and its commitment to University Education.