Samaleswari temple was built some time in the middle of 16th century. It was rebuilt by the 7th independent king of Sambalpur namely Chhatra Sai Deo who reigned during 1657 to 1665 AD. and endowed vast landed property for seva and Puja of the deity to a group of sevayats. Some historians say that, the idol of goddess Samaleswari under the simili tree was worshipped by tribals since third century A.D. till the temple was built by Balaram Dev.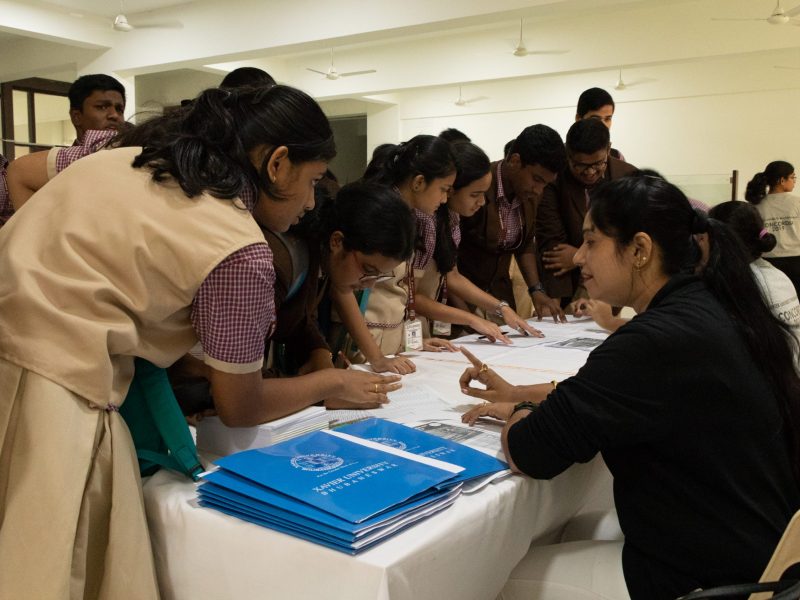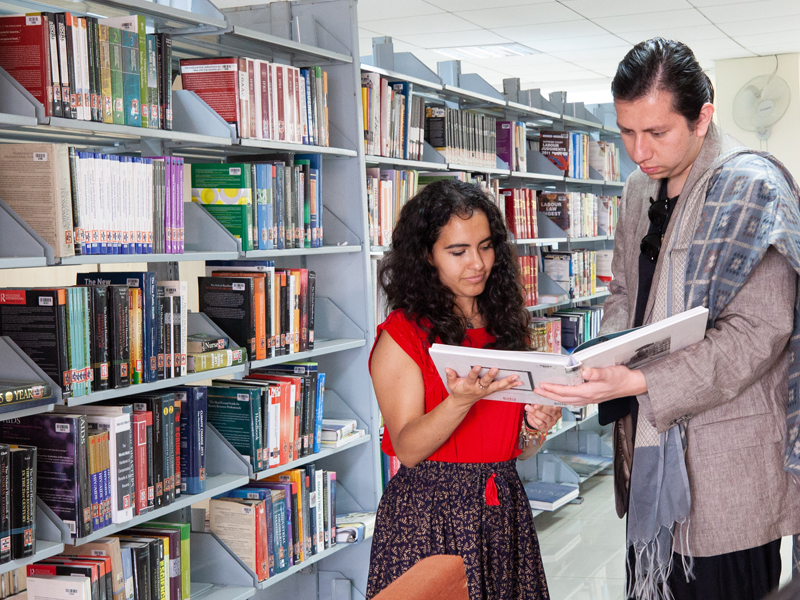 The Policies contained in this Manual come into effect from the date of Registration in the School. The Policies prescribed in the Manual are applicable to all the students of School of Communications, without prejudice to any actions or decisions already taken in the previous Academic Year and also without prejudice to any special rules framed or to be framed with regard to Hostel, Internship Assistance, Library, Computer Lab and Studios.
School of Communications students are provided the entire Computer Resources and Data Centre (CRDC) facilities of the university. The campus network covers the University academic block, administrative block, classrooms, library, hostels and faculty residences. All members on the New Campus network have access to the internet 24/7 through 810 Mbps (1:1) leased line and 600Mbps (1:1) leased line at XIMB Campus.