B.Sc. Mass Communication program is designed to train the young minds to acquire knowledge in the functions and processes of mass media. The program entails all major components of mass communication including Print, Online and TV Journalism, Social Media, Film, Radio, TV production, Graphic Designing and Animation, Photography, Cinematography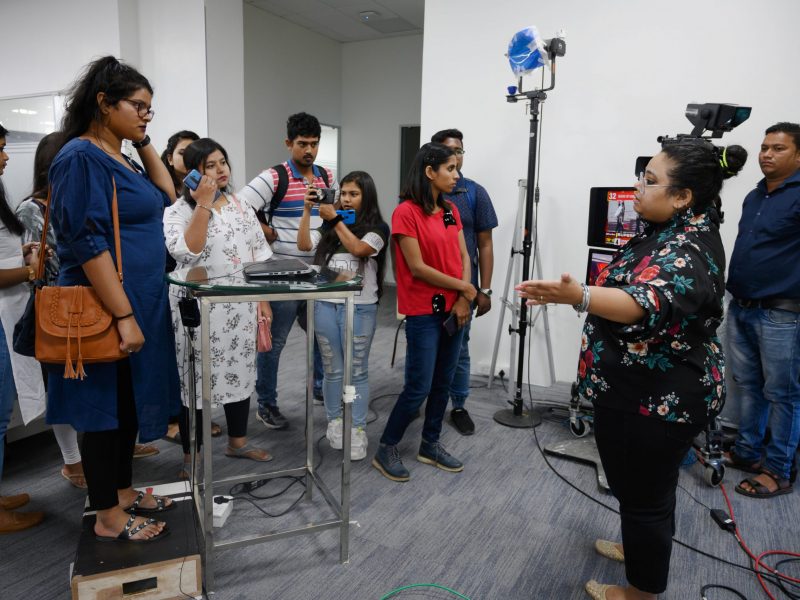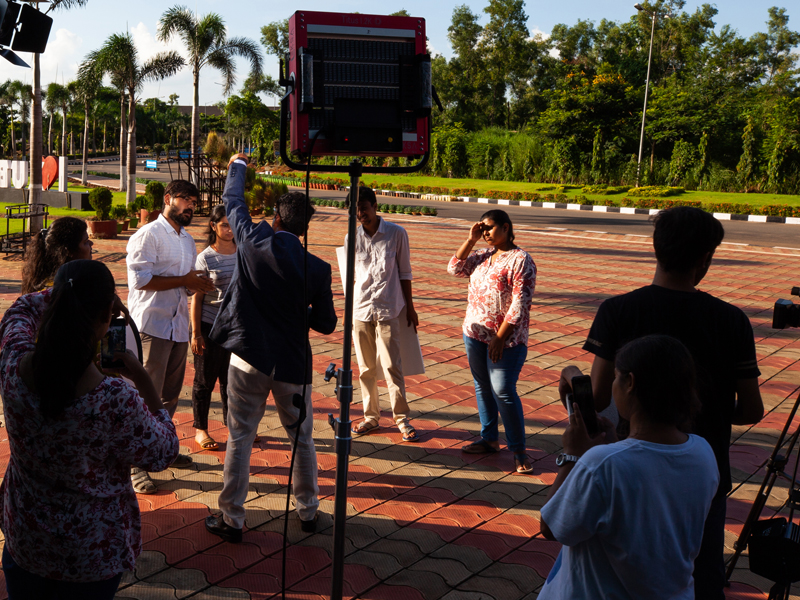 M.A. Program offers hands-on approach that allows students to experience the full range of technical expertise, conceptual skills and artistic expression required to become accomplished media practitioners. Through acquisition of theoretical knowledge and extensive communication skills in Print, Online, Television Journalism, Social Media, Advertising, Photography.
XIM University views research as an activity where our core institutional values are expressed clearly. At XIM University we recognize the need to participate in the global academic environment through high quality publications. At the same time, research at XIM University is also driven by the need to engage with specific clients and user groups, in accordance with our vision and values.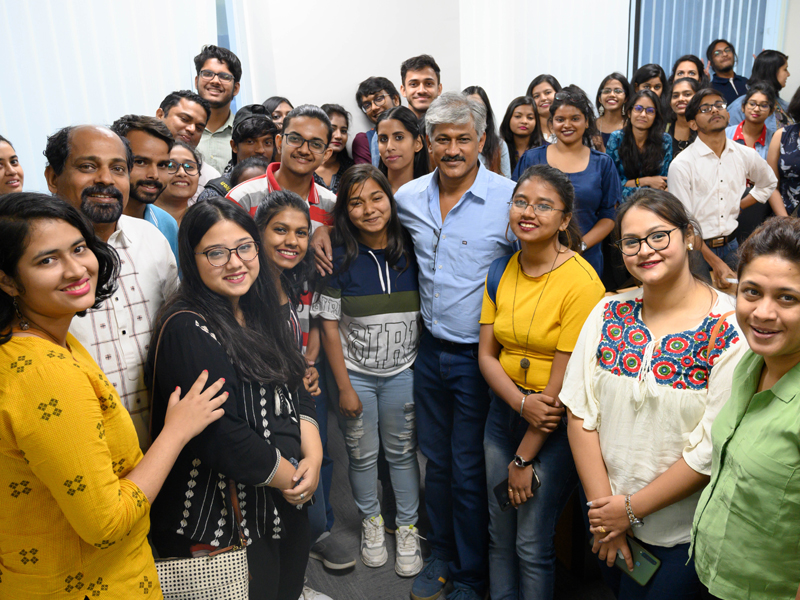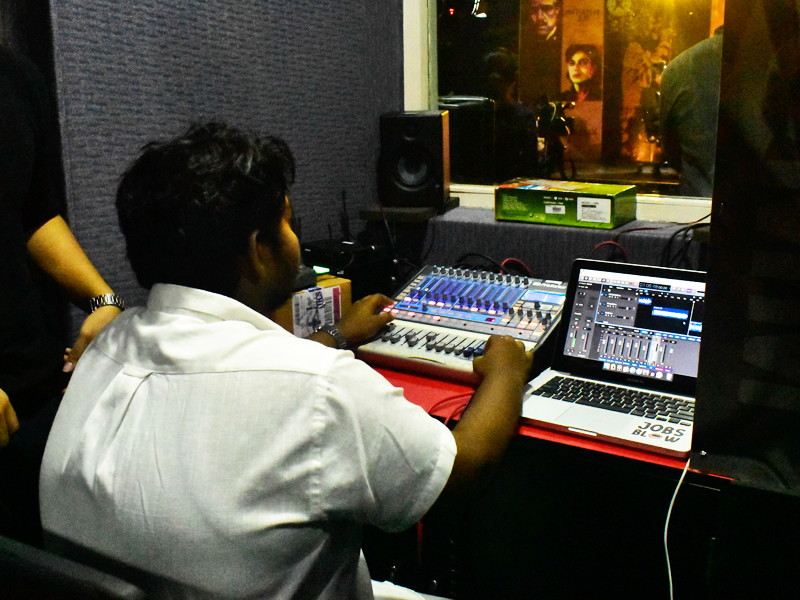 The Doctoral Program (Ph.D) is intended to prepare the participants for research and teaching positions both within and outside academia. Our doctoral scholars are expected to be specialists in their respective fields and capable of generating new knowledge and be the great new thinkers for our world. The program draws upon Indian and global experience in doctoral education.